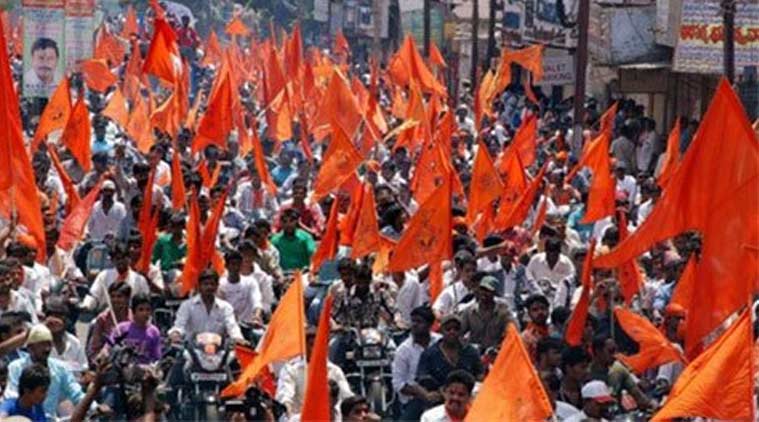 An attempt to murder case has been registered on the woman's complaint, as one of the caused a knife injury on her friend, the police said.
K R Sunil, a Bajrang Dal member in Mangalore region, has stated that the outfit's activists only questioned the couple, and did not attack them. (File)
Four Bajrang Dal activists from Mangalore, Karnataka, have been arrested in connection with an incident of purported 'moral policing' a day after they allegedly attacked a young man and woman, from different religious backgrounds, in a local city bus, the police said on Saturday.
The incident occurred on Thursday night. The arrests were made on Friday.