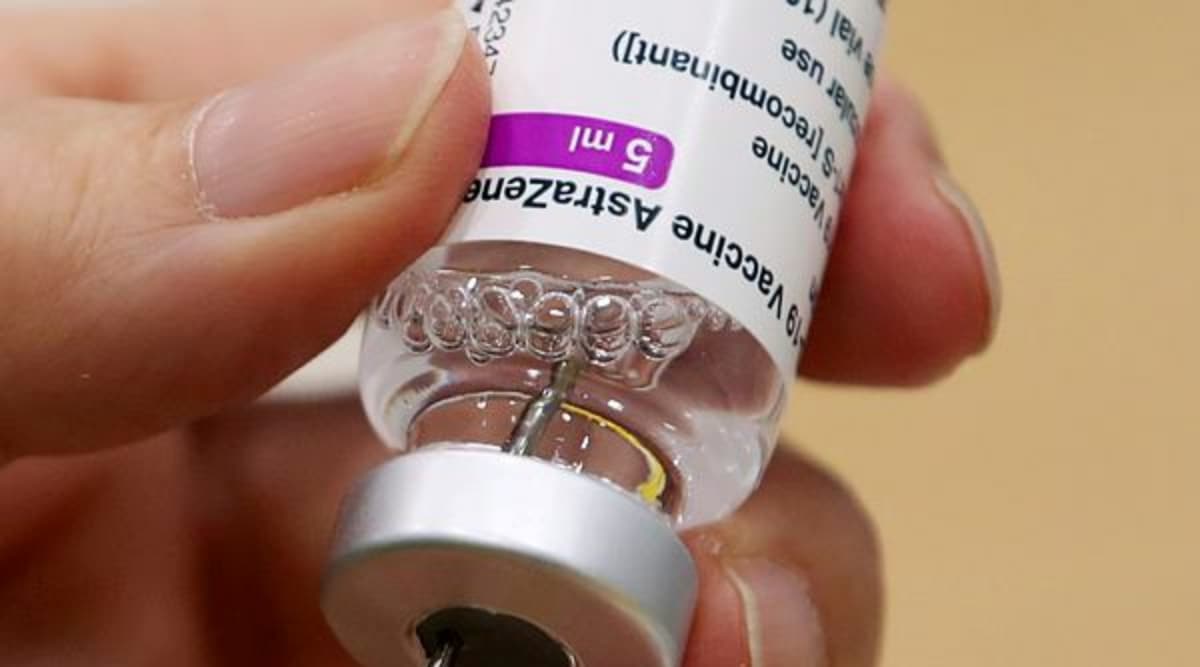 The UK's health regulator has said there were seven fatalities out of 30 people who suffered blood clots after receiving the Oxford-AstraZeneca vaccine. More than 18 million people have received the jab in the UK so far.

A medical worker prepares a dose of Oxford/AstraZeneca's COVID-19 vaccine at a vaccination centre in Antwerp, Belgium March 18, 2021. (REUTERS/Yves Herman/File Photo)
The British health regulator on Saturday said seven people died from rare blood clots after having the AstraZeneca vaccine, but added that the benefits of the jab outweigh the risks.
What did the regulator say?