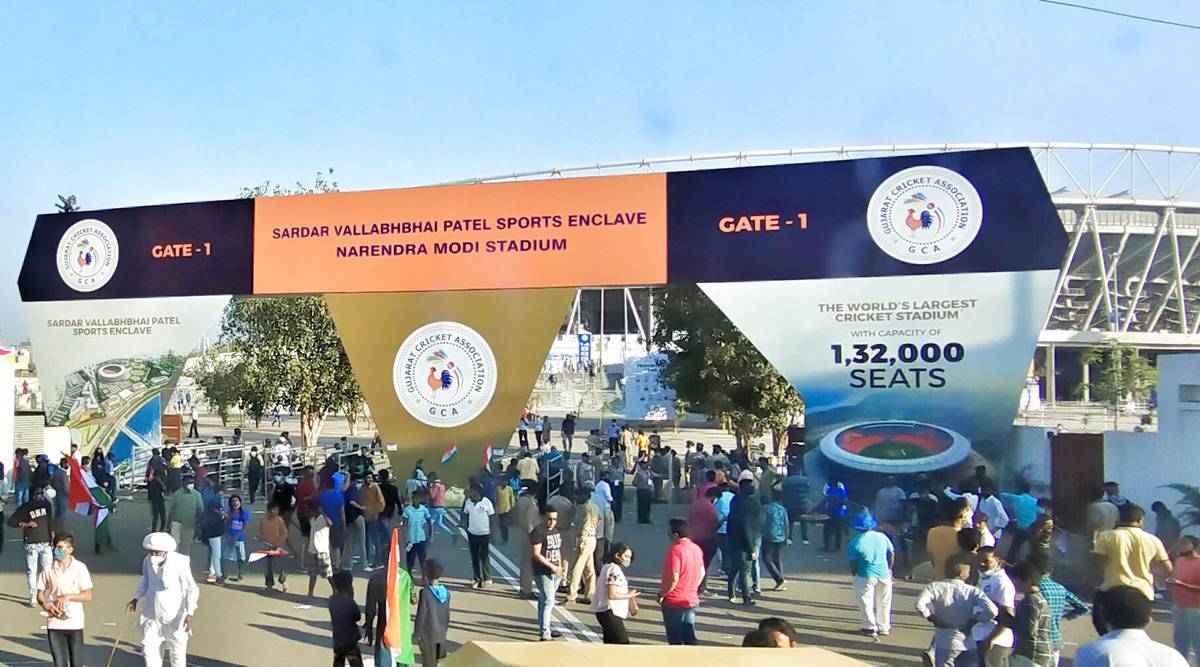 On Tuesday, the city's development authority invited proposals from consultants to assess venues and infrastructure to host the Olympic Games.

Narendra Modi Stadium is part of a mega sports complex. (Archive)
THERE IS no slot in sight for at least 15 years, and it's a very long shot. But Ahmedabad, it appears, is going for it.
"…Technically sound and experienced consulting engineering firms for appointment of technical assistance consultant/ agency for assessment of sports and non sports venues and city infrastructure for hosting the Olympic Games," said a newspaper advertisement issued by Ahmedabad Urban Development Authority (AUDA).