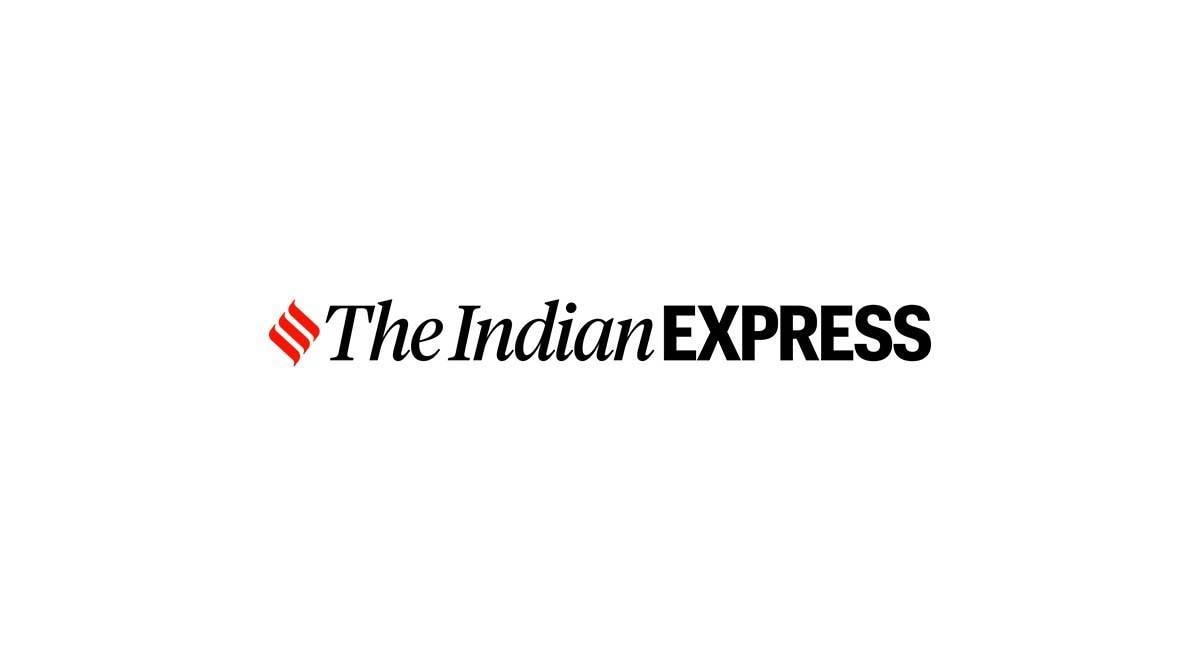 The Indian Express has accessed documents pertaining to three incidents, which took place in IMA on February 24, March 2 and March 3 this year. The Army held a Court of Inquiry into the incidents and the conduct of the officers of the Cariappa Battalion and Hajipir Company have been found wanting.
The Cariappa Battalion Commander, an officer of the rank of Colonel, has been blamed for several inadequacies and omissions.
The Army has issued showcause notices asking why administrative punishment not be awarded to several Army officers involved in training of Gentlemen Cadets (GCs) at Indian Military Academy (IMA) Dehradun, including a Battalion Commander of the rank of Colonel. The Army has also taken disciplinary action against six Foreign GCs from Tajikistan and four Indian GCs following an altercation between the two groups.
Accordingly, the General Officer Commanding-in-Chief of the Central Command, Lt Gen Yogendra Dimri, has issued show cause notices to the officers concerned for the award of 'Censure' which is an administrative punishment recorded in the official records of officers.