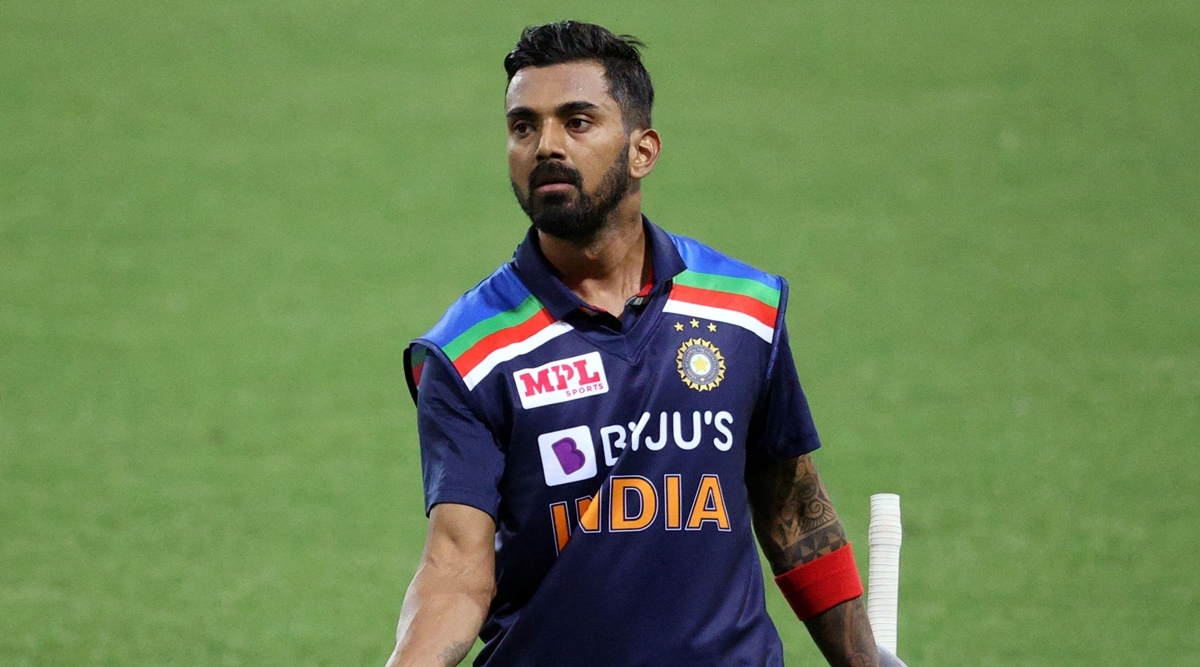 After an indifferent T20I series, KL Rahul shone in the first ODI against England by scoring a half-century with the bat and taking a number of catches behind the stumps.
KL Rahul was left disappointed by his efforts in the T20I series against England. (File)
Three months without a competitive game left KL Rahul a trifle rusty but the stylish right-hander had complete faith in his preparedness, something which helped him bounce back to form in the first ODI against England here.
"As a batsman, I feel being in the middle and playing games is what keeps me in good touch," Rahul said on the eve of the second ODI.