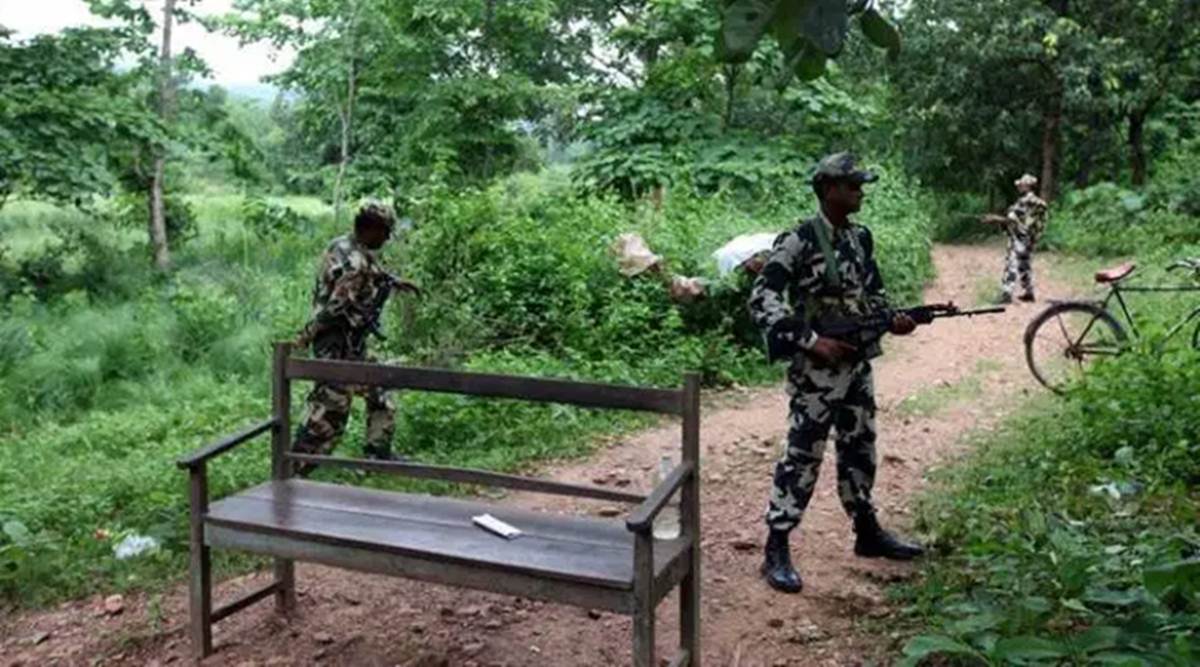 At least five security personnel were killed and 30 others injured in the three-hour-long encounter took place on Saturday afternoon near Jonaguda village which falls under Jagargunda police station area (in Sukma).
Separate joint teams of security forces, comprising over 2,000 personnel, had launched a major anti-Maoist operation from Bijapur and Sukma districts in the South Bastar forests, considered as the Maoist stronghold, on Friday night.
A search operation was underway on Sunday to trace 18 security personnel who went missing after a fierce gun-battle with Maoists in a forest along the border of Bijapur-Sukma districts in Chhattisgarh, police said.
"Following the gunfight, at least 18 security personnel were untraceable. Various police teams have been searching for them in the forest," a senior police official posted in Bastar said on Sunday morning.