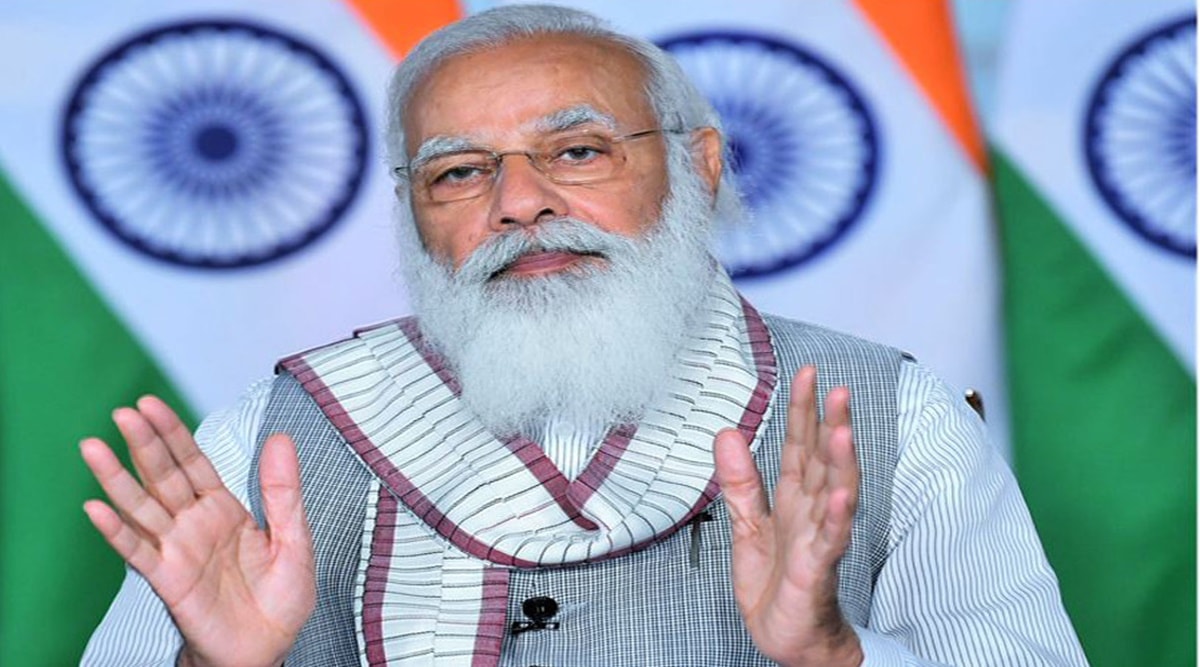 Modi said that the government has made geospatial data control-free. This, he said will give a boost to the tech start-up ecosystem and hence be a step towards Atma Nirbhar Bharat.
Prime Minister Narendra Modi (Source: PIB)
You have to create start-ups that can change the lives of millions, Prime Minister Narendra Modi said while addressing the 66th Convocation of IIT-Kharagpur. The degree document being conferred today is also a document of aspirations of crores of Indians, Modi told students. He said their conviction is critical for the entire nation as the IIT graduates are the foundation stone of Atma Nirbhar Bharat.
The new ecosystem of the country needs new leaders, said PM. He said that IITs do not just need to be institutes of technologies but also become institutes of indigenous technologies. "Can we give affordable, effective, and environment-friendly innovations to the world," he asked students.