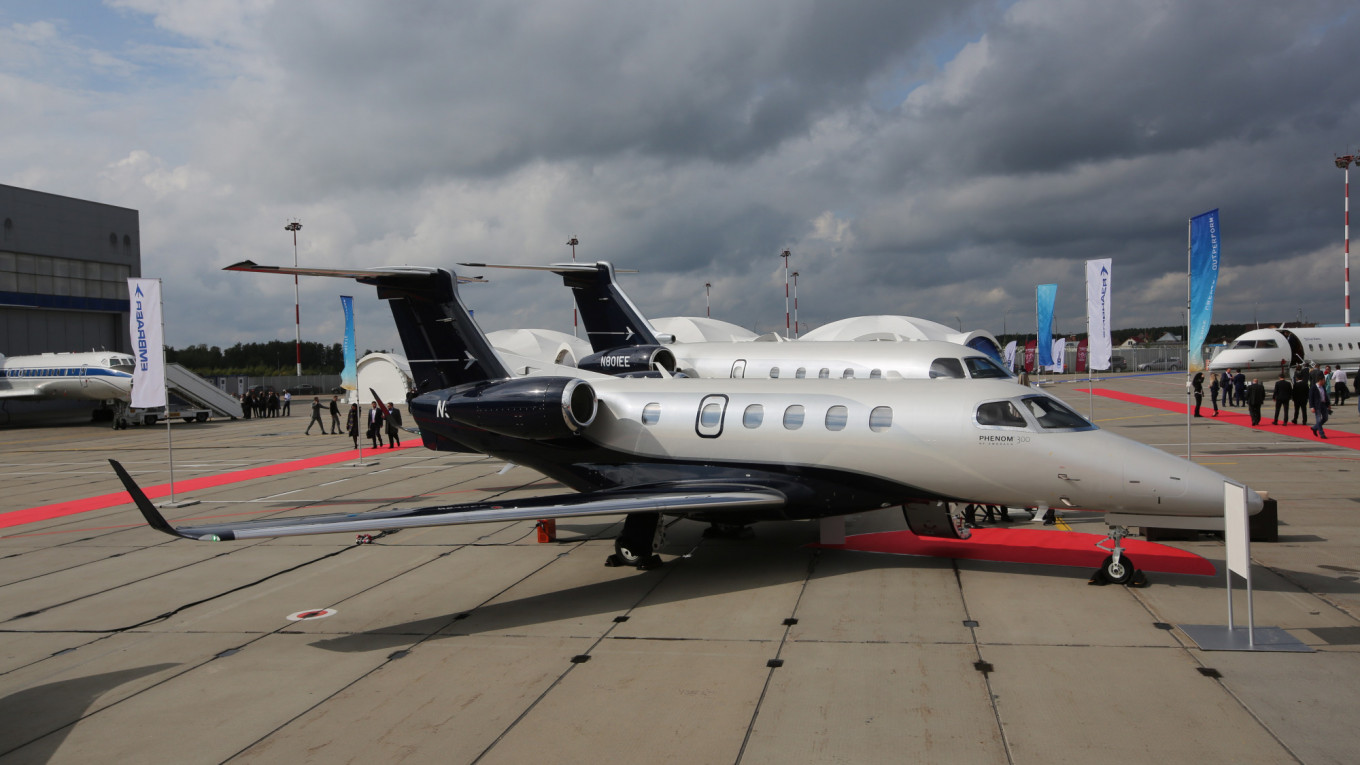 Despite closed borders, the super rich aren't planning to spend the summer at home.
Luxury travel company director Yelena Stepnovaya knew she had to act fast when the coronavirus pandemic hit Russia, closing borders and bringing commercial air travel to a virtual standstill. 
Along with her colleagues at private charter firm Sirius Aero, she decided to skirt restrictions by offering wealthy Russians individual, or "shuttle" seats on private jets to popular destinations, including Courchevel, Milan and the south of France, for between 2,000 and 10,000 euros a ticket.