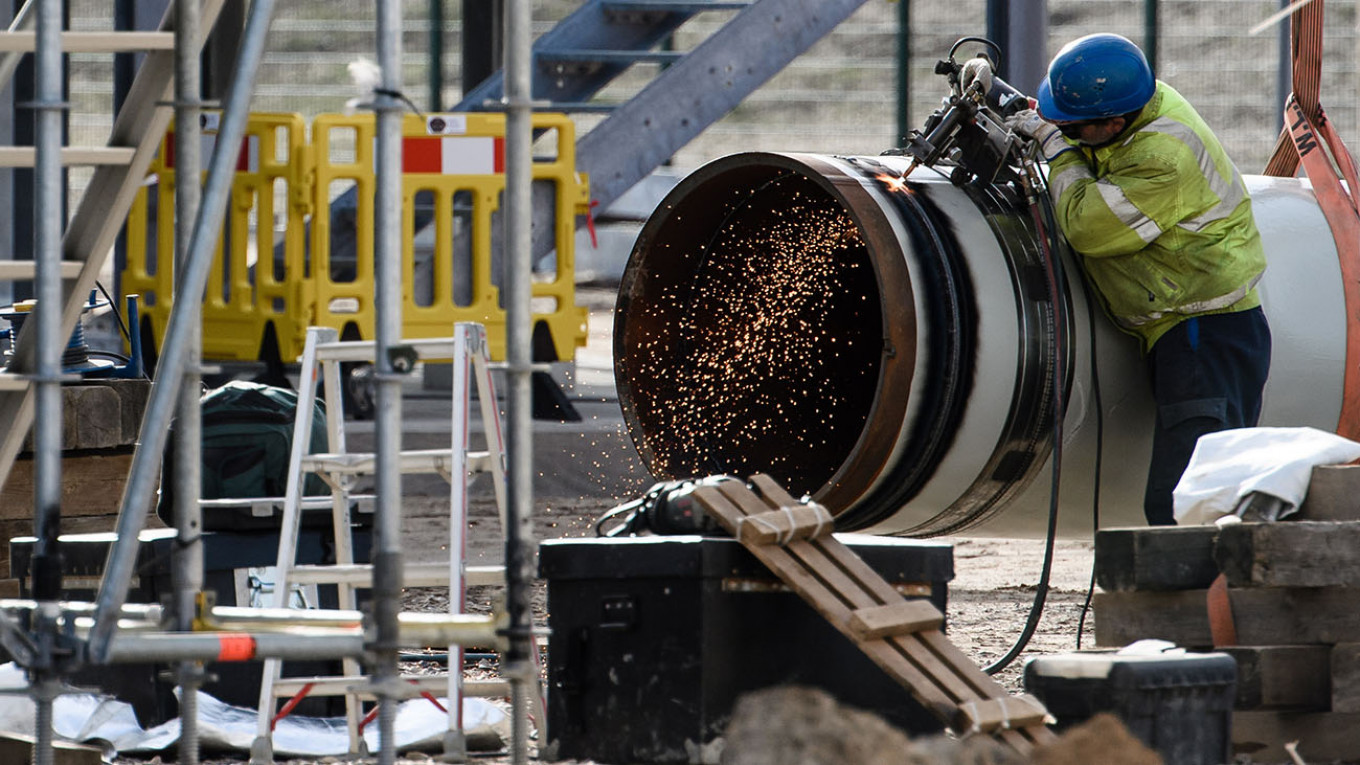 Europe has enough leverage to insist that some gas flows through Ukraine. Russia has an interest in keeping this option as the most efficient route to Europe for West Siberian gas.
 on June 7 Secretary of State Blinken called the project a "
At their June 16 Summit in Geneva, Presidents Biden and Putin might consider how to reduce the sharp tensions over this project.. Cooperation among governments and companies may offer potential.