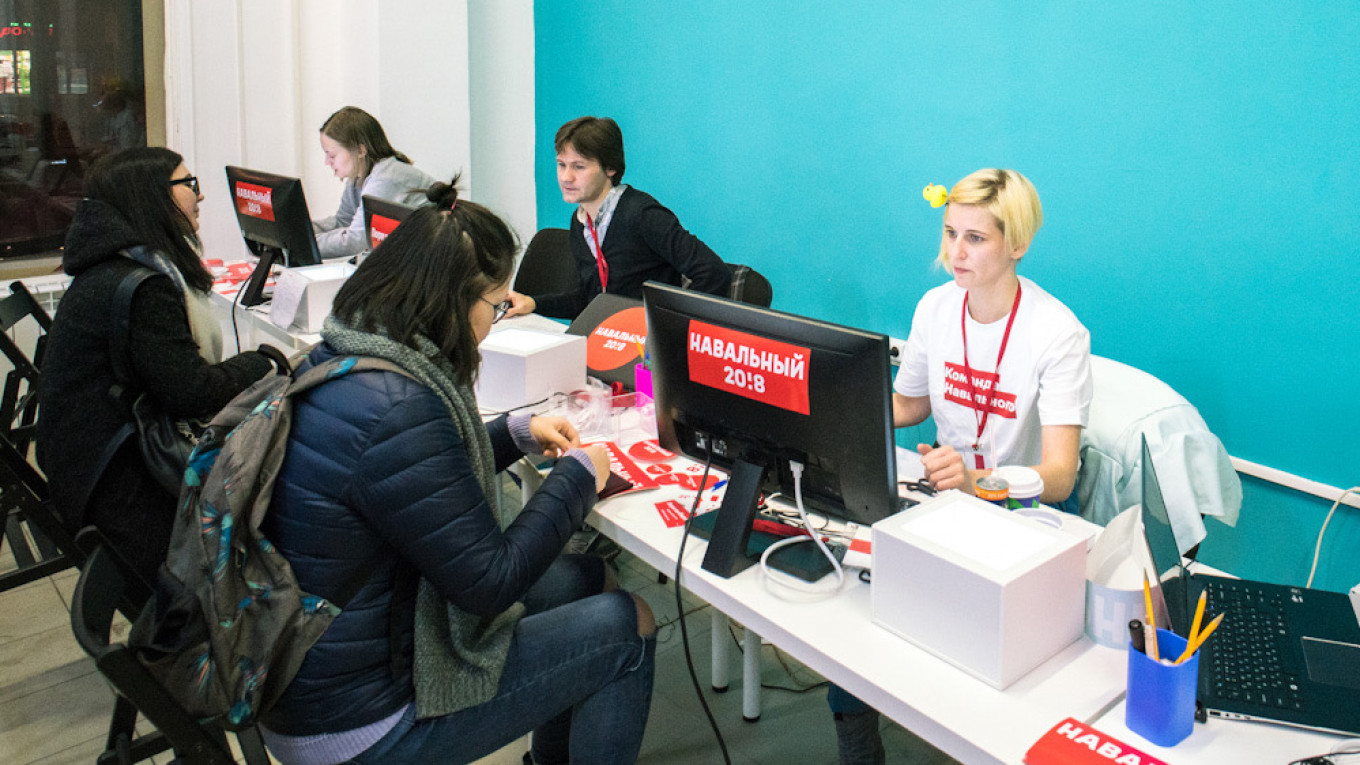 From Murmansk to Samara, Navalny activists say their movement is done. But many, with years of newfound political experience, vow to stay in politics.
Jailed Kremlin critic Alexei Navalny's political network has been blacklisted as a "terrorist-linked" organization, Russia's state financial watchdog Rosfinmonitoring
"Navalny Networks" now appears on Rosfinmonitoring's searchable database of groups and persons with links to terrorist activities, which includes al-Qaeda, the Taliban and the Islamic State. The designation means that authorities can block the organization's bank accounts.