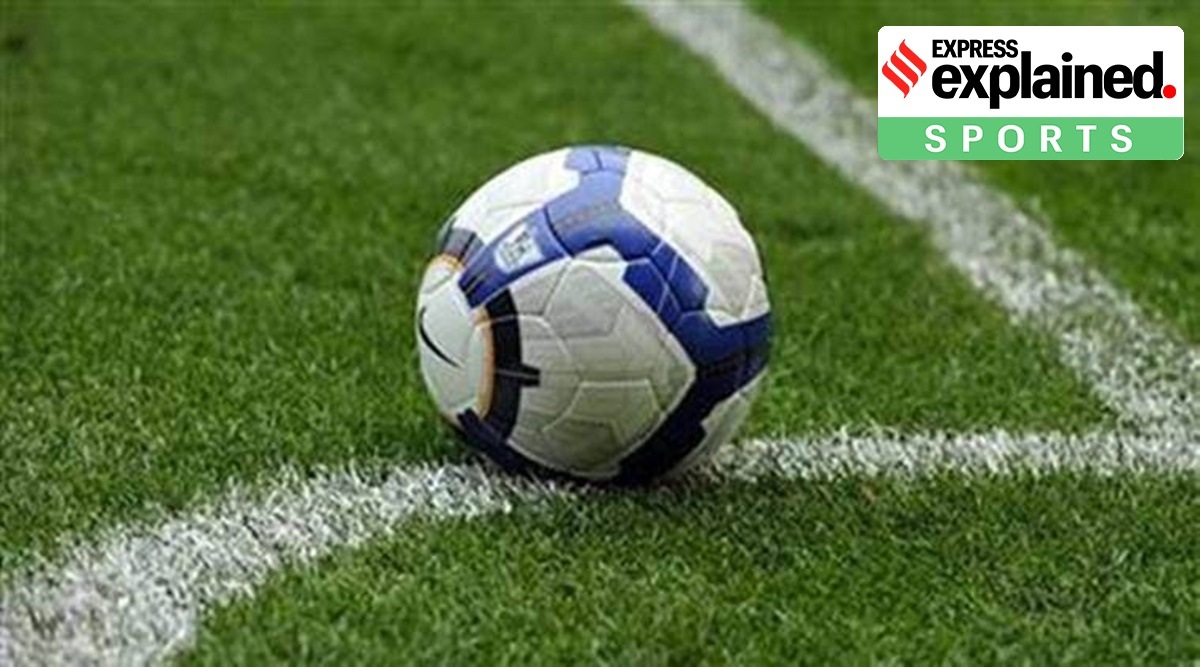 Dozens of nationality switches take place each year in football. The AIFF has been pushing for this because many of their opponents in the Asian and World Cup qualifiers have been doing it, thus having an impact on the results as Stimac pointed out.
The most recent, albeit indirect, request was made on Friday by chief coach Igor Stimac in an interview with the AIFF.
Since the start of 2015, almost 90 footballers have played for India. From Mizoram to Mumbai, Kerala to Kolkata, scouts have recognised talent from almost every part of the country. Yet, going by the statements made by current and former coaches, these players do not seem good enough to raise the standard of the national team.
Newsletter | Click to get the day's best explainers in your inbox