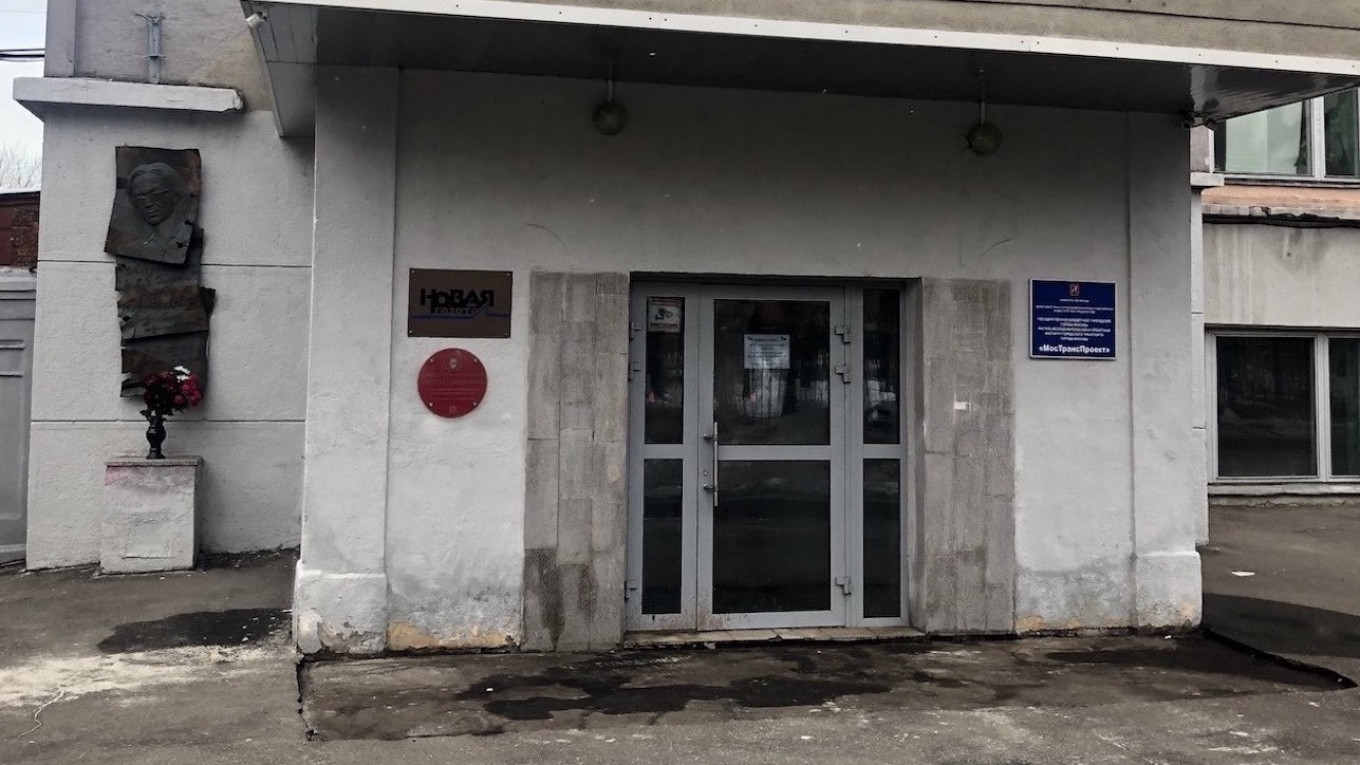 The latest attack on Novaya Gazeta is making some of its editors wonder how long it can survive in the country.
On the way to work at Russian newspaper Novaya Gazeta last Monday morning, journalists noticed a strong chemical stench on the street outside their central Moscow office. By the time they sat down at their desks they had spread a clear, noxious substance throughout the building on the soles of their shoes.   
Only months after opposition leader Alexei Navalny was near-fatally poisoned with a military-grade nerve agent, the apparent chemical attack struck fear into many of the paper's staff. Days later, an elite Chechen regiment released a video interpreted as claiming the attack and demanding Russian President Vladimir Putin punish Novaya Gazeta for reporting on extrajudicial killings in the autonomous region.