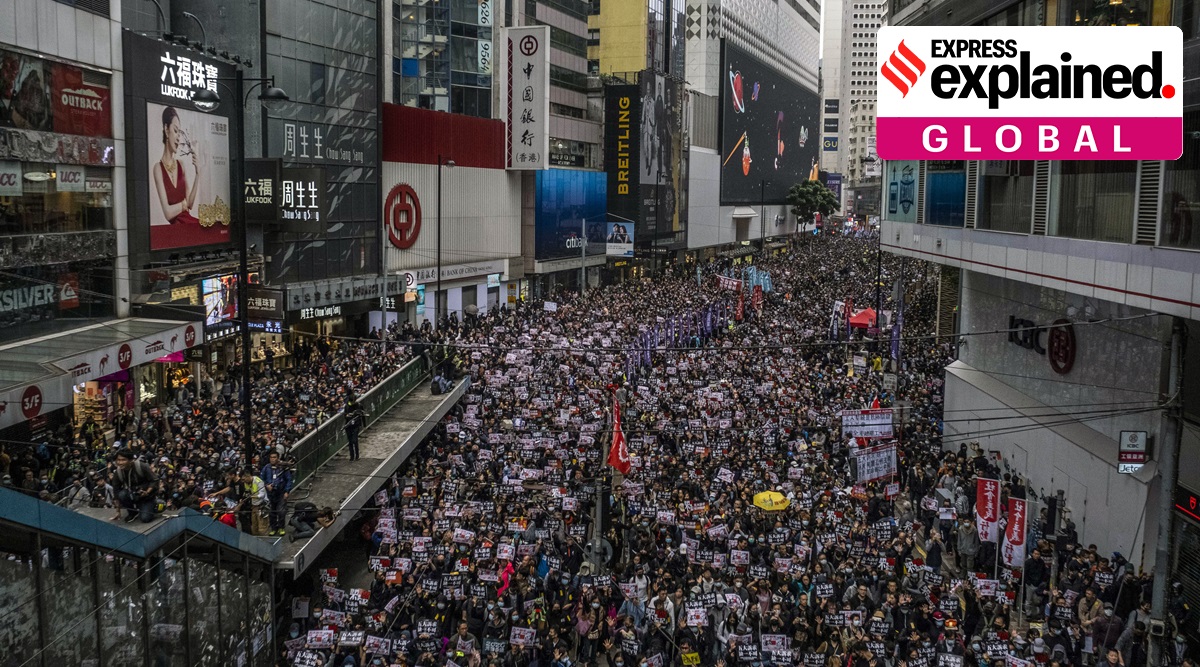 Freedom House has demoted India from "free" to "partly free", and flagged the sustained erosion of civil liberties in the country.
A large-scale pro-democracy demonstration in Hong Kong on Jan. 1, 2020. (The New York Times: Lam Yik Fei, File)
Authoritarian actors grew bolder during 2020 as major democracies turned inward, contributing to a 15th consecutive year of decline in global freedom, the flagship annual report of Freedom House said on Wednesday.
Published since 1973, 'Freedom in the World' assesses the condition of political rights and civil liberties around the world.