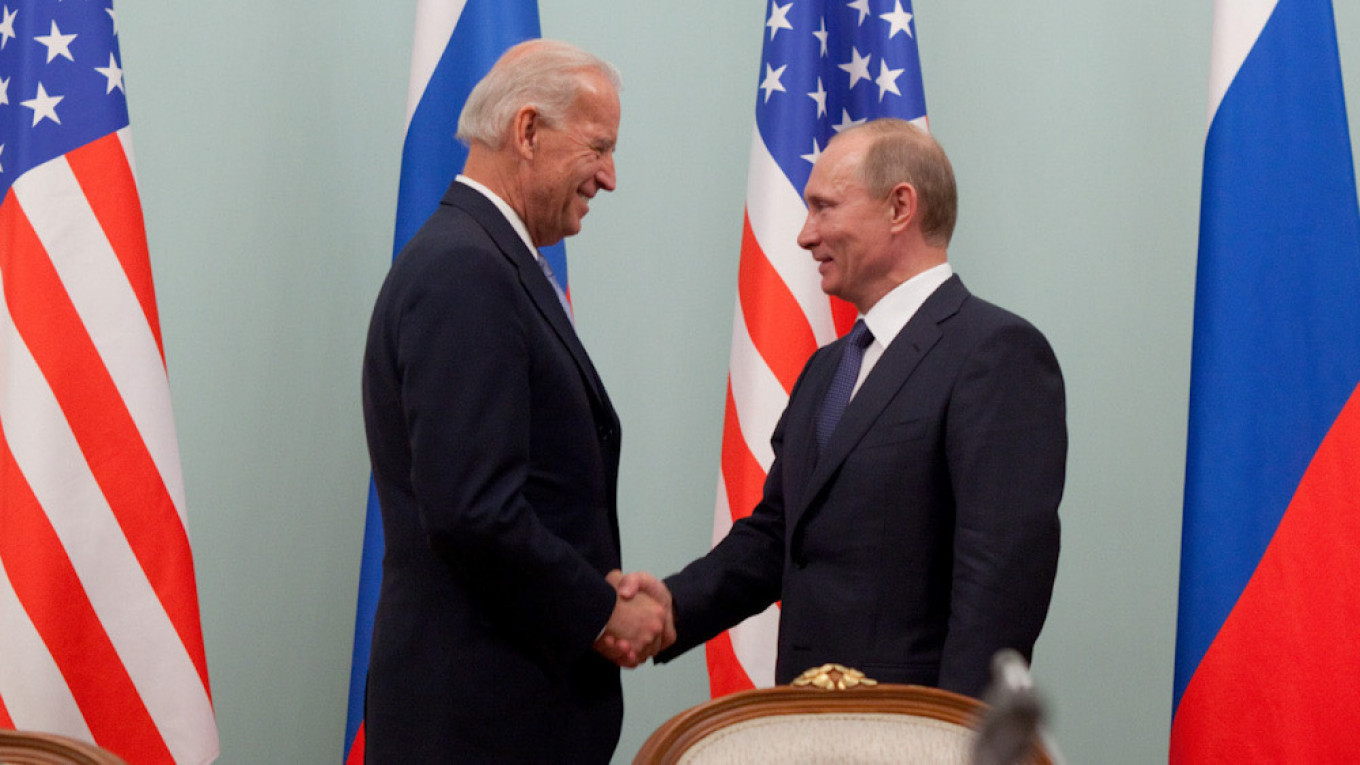 It is unlikely that we will see any breakthroughs at the upcoming Putin-Biden summit — but despite all the difficulties, there are still signs for optimism.
Joe Biden and Vladimir Putin have known each other for a long time — decades, in fact. This, however, made it no easier for them to agree to the meeting scheduled for June 16 in Geneva.
The U.S.–Russia relations have seen a steady decline over the past few years, with all but few official contacts being suspended and the sides regularly trading jabs that often go beyond normal diplomatic practice. What makes matters worse is that the two leaders do not seem to display particular affection toward one another.