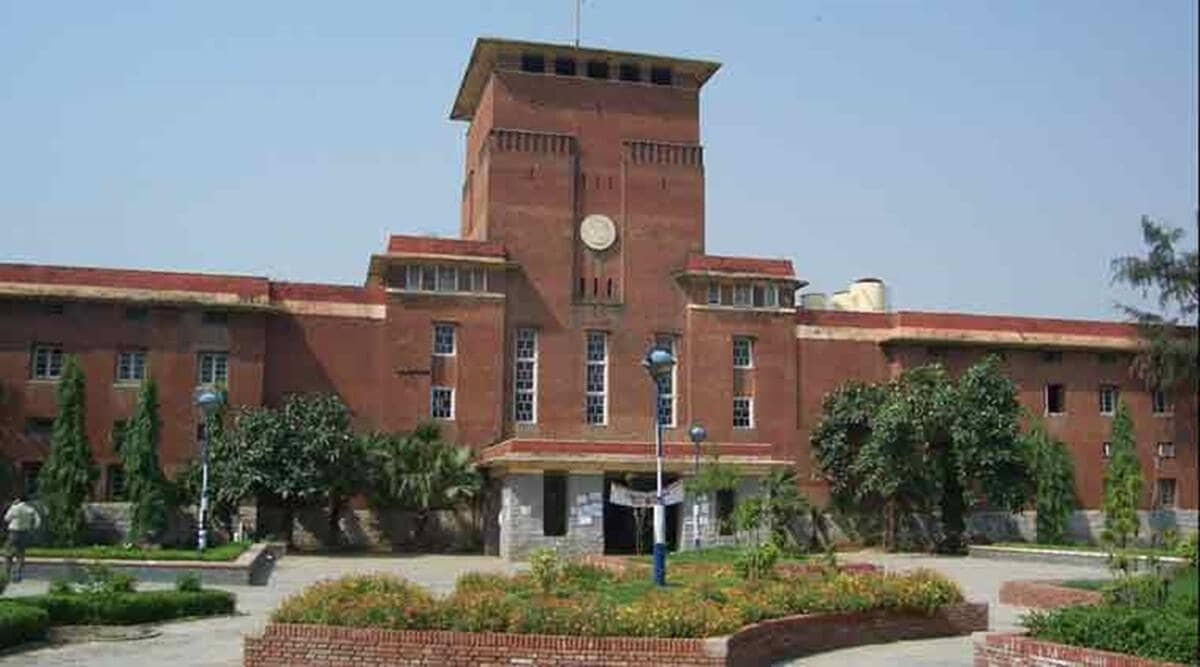 Retired Delhi High Court judge Justice S N Dhingra had found alleged irregularities in the purchase of 180 books worth Rs 1 lakh from 2015-18, which never reached the college library.
Kum Ram Krishna, who teaches History at CVS and was the main complainant in the matter, also wrote to Joshi on March 26 citing the Express report.
Several teachers, including two Academic Council (AC) members and the Delhi University Teachers' Association (DUTA) president, have written to the university Vice-Chancellor to intervene and table the inquiry report which found "irregularities" in the purchase of library books at the College of Vocational Studies (CVS).
"As per The Indian Express report (copy attached), serious irregularities/corruption detected by Enquiry Officer Justice (retd) Dhingra in purchase of books of the library of CVS and the role of principal is highly suspected… Therefore, I request you to intervene in the matter and report should be tabled for proper action," AC member Ramendra Pratap wrote to Acting Vice-Chancellor P C Joshi Friday.