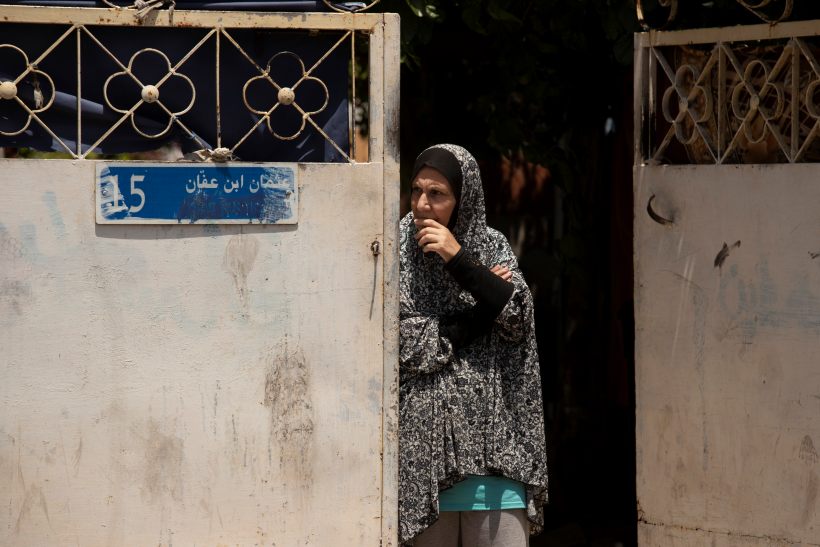 srael captured east Jerusalem, home to holy sites sacred to Jews, Christians and Muslims, in the 1967 war and annexed it in a move not recognized internationally. Israel views the entire city as its capital, while the Palestinians want east Jerusalem as the capital of their future state.
Forced eviction of Palestinian families by Jewish settlers in Sheikh Jarrah in East Jerusalem.
(AP Photo)
A long-running campaign by Jewish settlers to evict dozens of Palestinian families in east Jerusalem is still underway, even after it fuelled weeks of unrest and helped ignite an 11-day Gaza war.
The settlers have been waging a decades-long campaign to evict the families from densely populated Palestinian neighbourhoods in the so-called Holy Basin just outside the walls of the Old City, in one of the most sensitive parts of east Jerusalem.