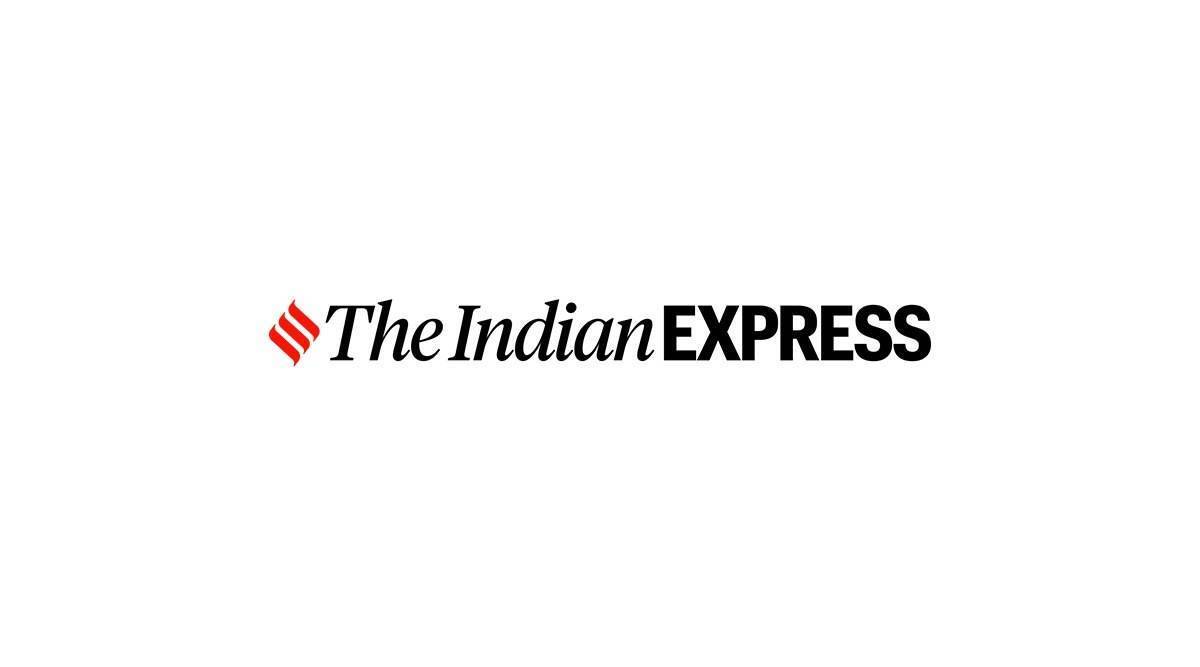 Chavan was alone at home when she shot herself, police said. She used to stay with her mother, while her husband works as Treasury Officer at Chikhaldara, also in Melghat.
Deepali Chavan, 33, the Range Forest Officer (RFO) of Harisal with the wildlife section of Sipna forest division in Melghat, Amravati district, died by suicide on Thursday evening at her residential quarter in Harisal.
Amravati Superintendent of Police Hari Balaji told The Indian Express, "RFO Deepali Chavan of Harisal shot herself with her service pistol on Thursday evening. We are yet to get more details," Balaji said.