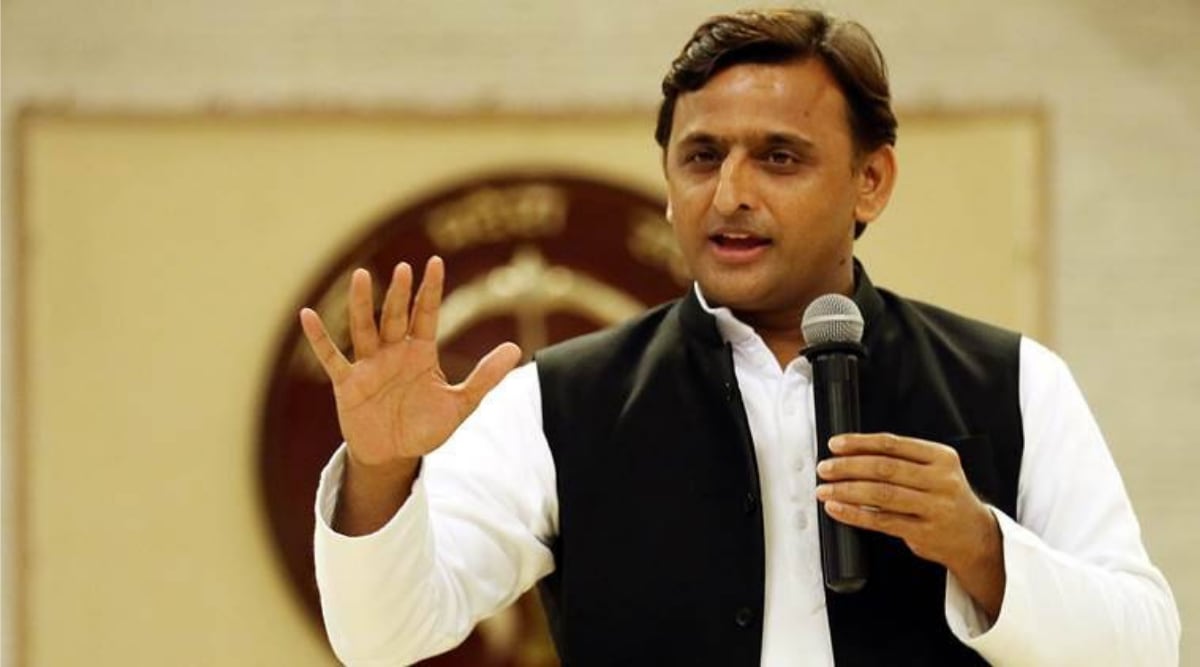 In a tweet in Hindi, Akhilesh said, "Seeing the public outrage, the (Central) government has given up politicising the corona vaccine and announced that it would give the vaccine doses.
In January when the vaccines were rolled out, Akhilesh had said he would not take the "BJP's vaccine", and that when his government would come to power, everyone would be vaccinated for free. (File)
Samajwadi Party president Akhilesh Yadav, who had earlier called Covid vaccines "BJP's vaccines", on Tuesday said that he would get inoculated with the "Indian government's vaccine" and urged people to get vaccinated. This about-turn came a day after party founder and his father Mulayam Singh Yadav got vaccinated, which made the BJP take a jibe at Akhilesh over his previous remarks.
On Monday, Prime Minister Narendra Modi tweaked his government's Covid-19 vaccination policy and announced that states will receive free doses for inoculation of all above 18. The announcement came amid a chorus from states that the Centre should take over vaccine procurement, and probing questions recently from the Supreme Court.