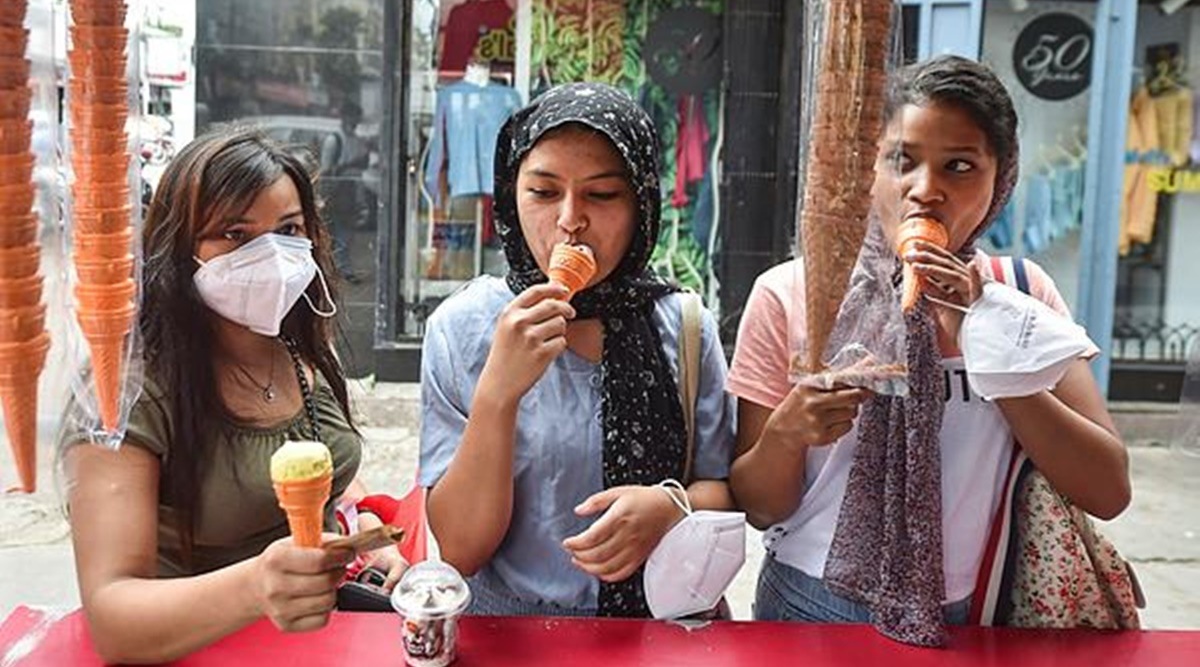 Administrative units with TPR of 5 and oxygen-bed occupancy between 25 and 40 per cent fall under Level-2. Those with TPR between 5 and 10 and oxygen bed occupancy greater than 40 per cent fall under Level-3.
As per the Maharashtra government's five-level unlock plan unveiled last week, each administrative unit is placed in five tiers of restrictions based on TPR and oxygen-bed occupancy. (PTI/Representative)
Covid-19 restrictions in Pune city and Pune rural may see relaxations from Monday given both the areas have seen a declining curve in test positivity rate (TPR).
The TPR in Pune rural (gram panchayat and municipal councils) is 9.2 with 692 out of 7,485 samples testing positive, also showing a significant dip from the June 6 value of 13.4. Pune rural, earlier in Level-4, may now be placed in Level-3.