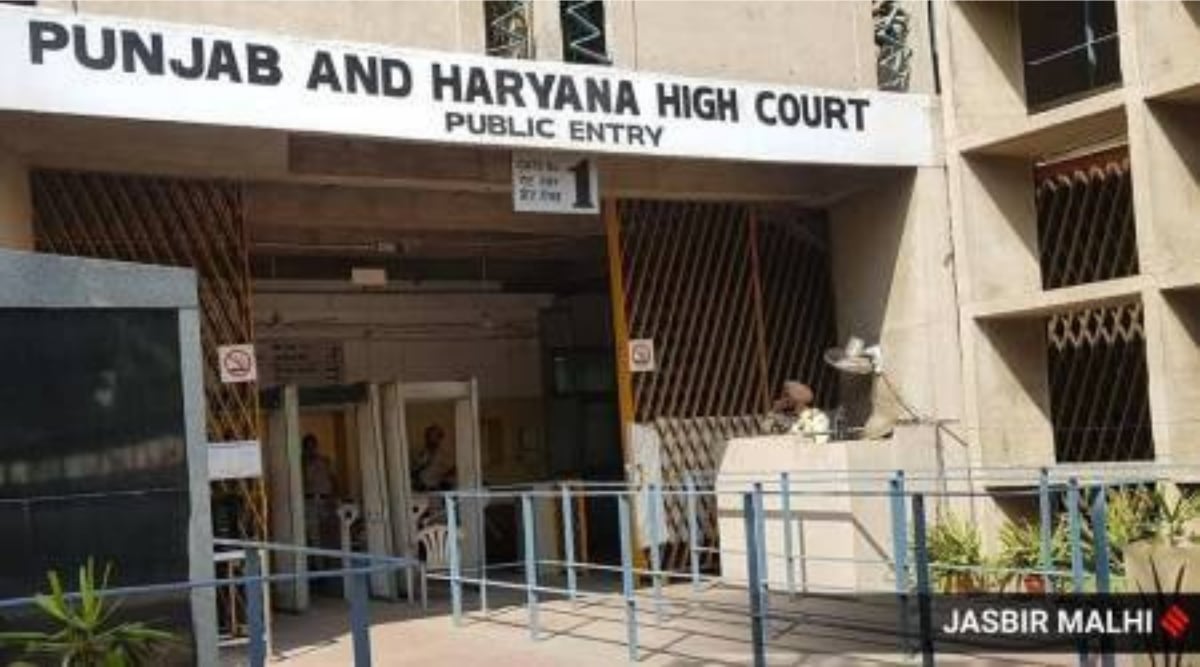 On Tuesday, a status report by way of affidavit of Pankaj Yadav, Secretary, Home Department, Haryana, was taken on record by the division bench of Justice Rajan Gupta and Justice Karamjit Singh, which has been hearing the matter.

The HC has been hearing a petition filed against Haryana and other respondents by Rishi, a jail inmate who had tested positive for Covid on December 27 last year. (File)
The Punjab and Haryana High Court has allowed the plea to implead Chandigarh and Punjab in a petition over Covid-19 situation in the region. This was done after the Amicus Curiae appointed by the High Court suggested that there was complete chaos due to the situation arising out of spread of Covid-19.
Senior Advocate Rupinder Khosla, who has been appointed amicus curiae in the matter, submitted that he has gone through the affidavit, but does not answer all the questions raised by court.