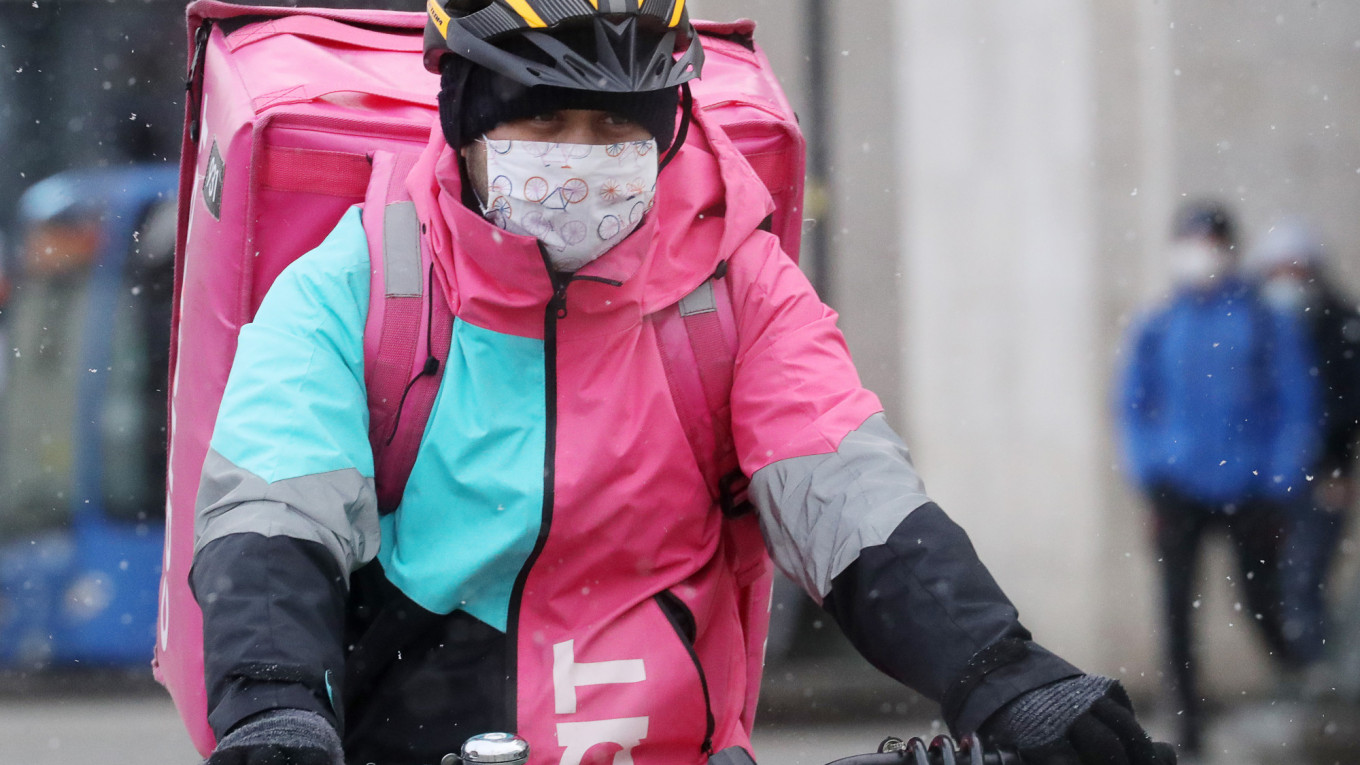 Rapid online grocery service Samokat is aiming to launch in New York later this year.
Russian express grocery service Samokat — which was
Samokat founder Vyacheslav Bocharov announced the plans at last week's St. Petersburg International Economic Forum (SPIEF), after they were first reported by business site The Bell. The company's U.S. operations are set to operate under the brand name of "Buyk," Bocharov said.