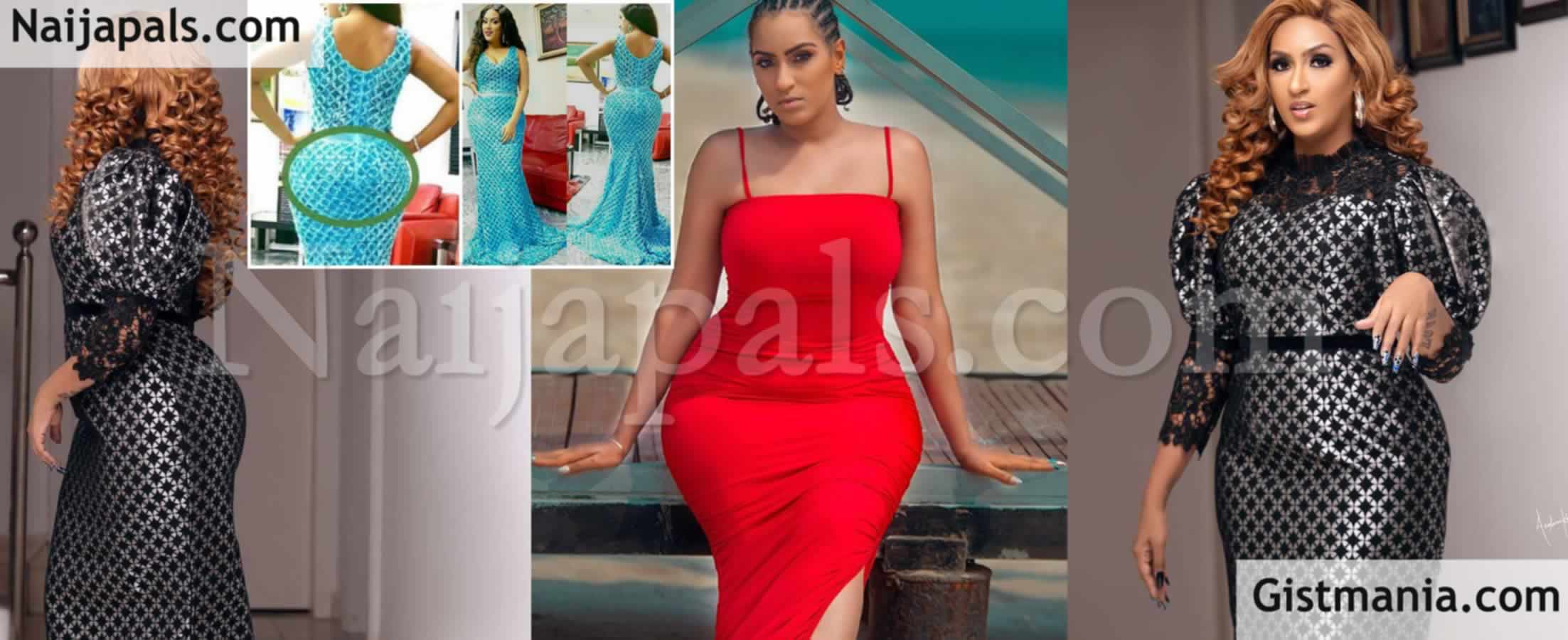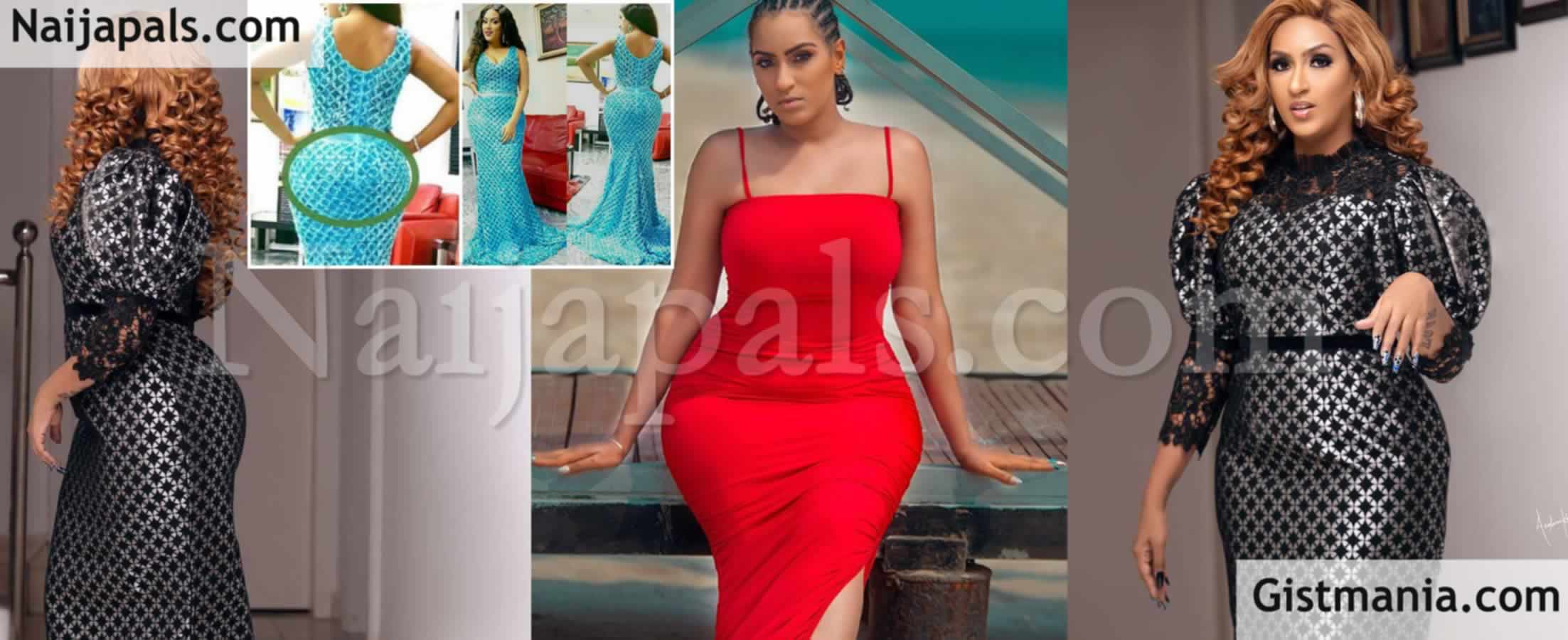 Ghanaian actress Juliet Ibrahim has lit social media with new photos.
Taking to social media, Miss Juliet has dropped 3 saucy photos to tease her fans.
The actress is seen highly glammed and looking very posh in her lace dress and virgin hair.
However, Juliet Ibrahim's usual humongous hips and butt have magically vanished.
For some weird reason, her hips are out of sight whilst her stomach appears very visible.
We have no idea where those hips have vanished to, but one thing is for sure! They will reappear soon.
Check out the photos below;