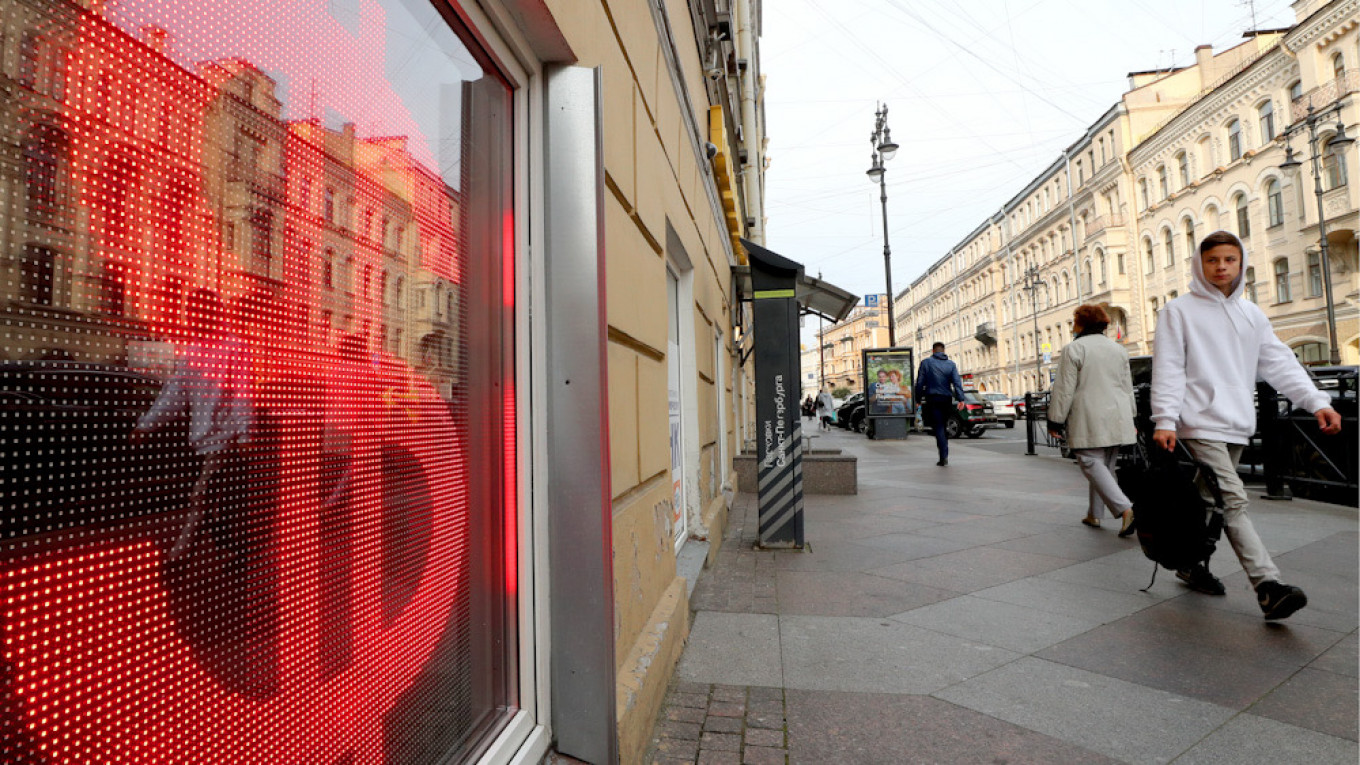 Talk of financial Armageddon should Russia be kicked out of the system may be overblown.
Ukraine has joined the chorus of voices calling for Russia to be disconnected from SWIFT — the financial messaging network that underpins the global banking system.
In a meeting with EU foreign ministers, Ukraine's top diplomat Dmytro Kuleba said he had called for a tough new package of sanctions, including the expulsion of Russian banks from the Society for Worldwide Interbank Financial Telecommunications (SWIFT) network, which currently links more than 11,000 banks operating in at least 200 countries and territories around the world.