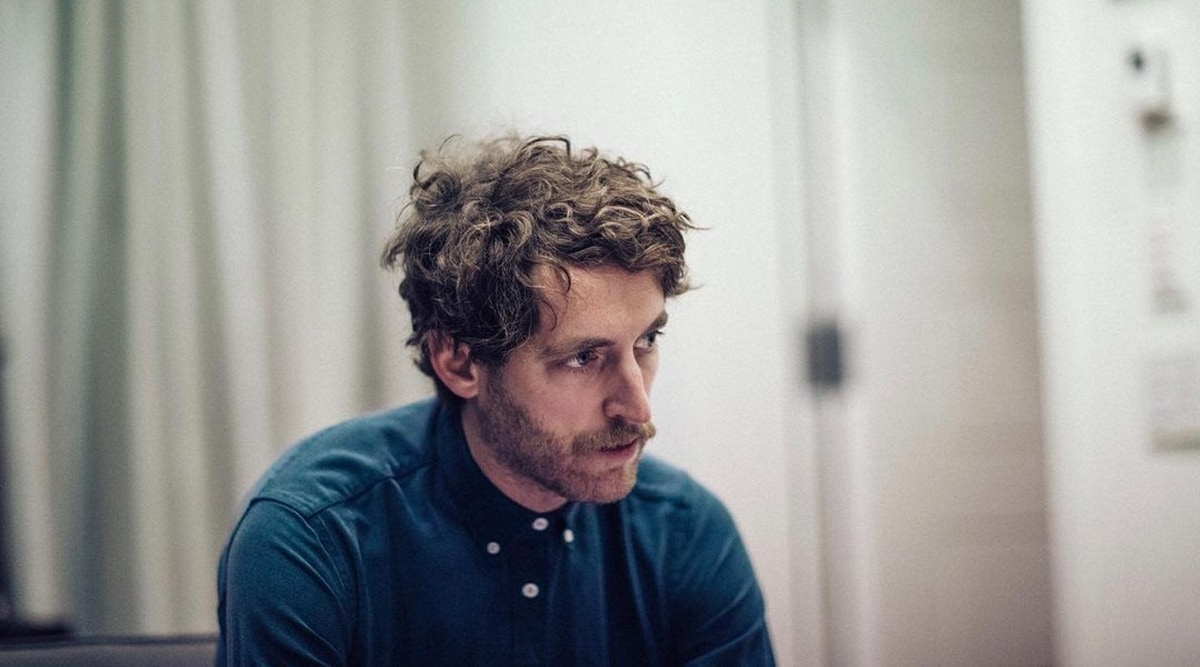 The report has a 21-year-old woman saying Thomas Middleditch approached her on the dance floor and made "lewd sexual overtures".
Thomas Middleditch is yet to respond. (Photo: Thomas Middleditch/Instagram)
Canadian comedian and Emmy Award-winning actor Thomas Middleditch has been accused of sexual misconduct at the now closed Goth nightclub in Los Angeles, according to latimes.com. Best known for HBO comedy series Silicon Valley, Thomas Middleditch is mentioned among those whose unacceptable behaviour was ignored by the owners of Cloak & Dagger.
She said he saw Middleditch grope another woman too after her complaint. In an emailed response to latimes, Patterson claimed, "My goal for Cloak & Dagger was to create an atmosphere that would inspire people to be their best and most creative self."