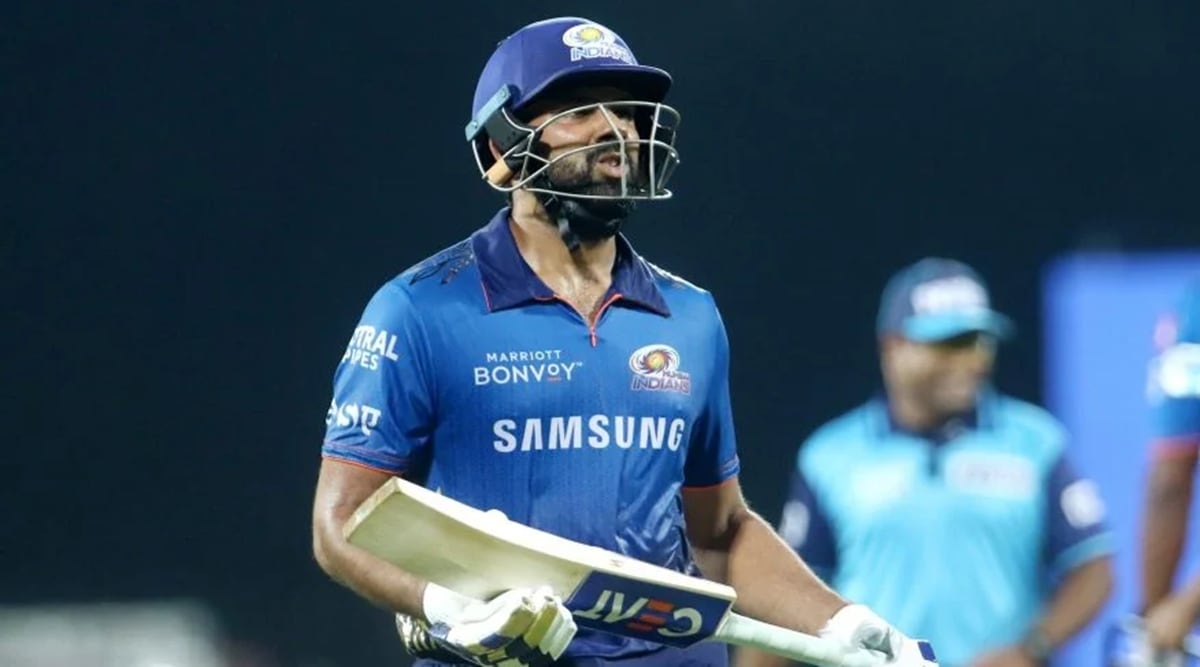 Mumbai Indians could only score 131/6 against Punjab Kings, who chased it down rather comfortably on Friday.
Mumbai Indians' Rohit Sharma walks back after being dismissed against Punjab Kings. (IPL)
Mumbai Indians skipper Rohit Sharma on Friday conceded that "something is missing" in their mighty batting line-up following their third loss in five games in the ongoing IPL.
"Something is missing in our batting line-up, we are not able to bat 20 overs in the fashion we want and that is something that we have to look at and see what we can do," said Rohit.