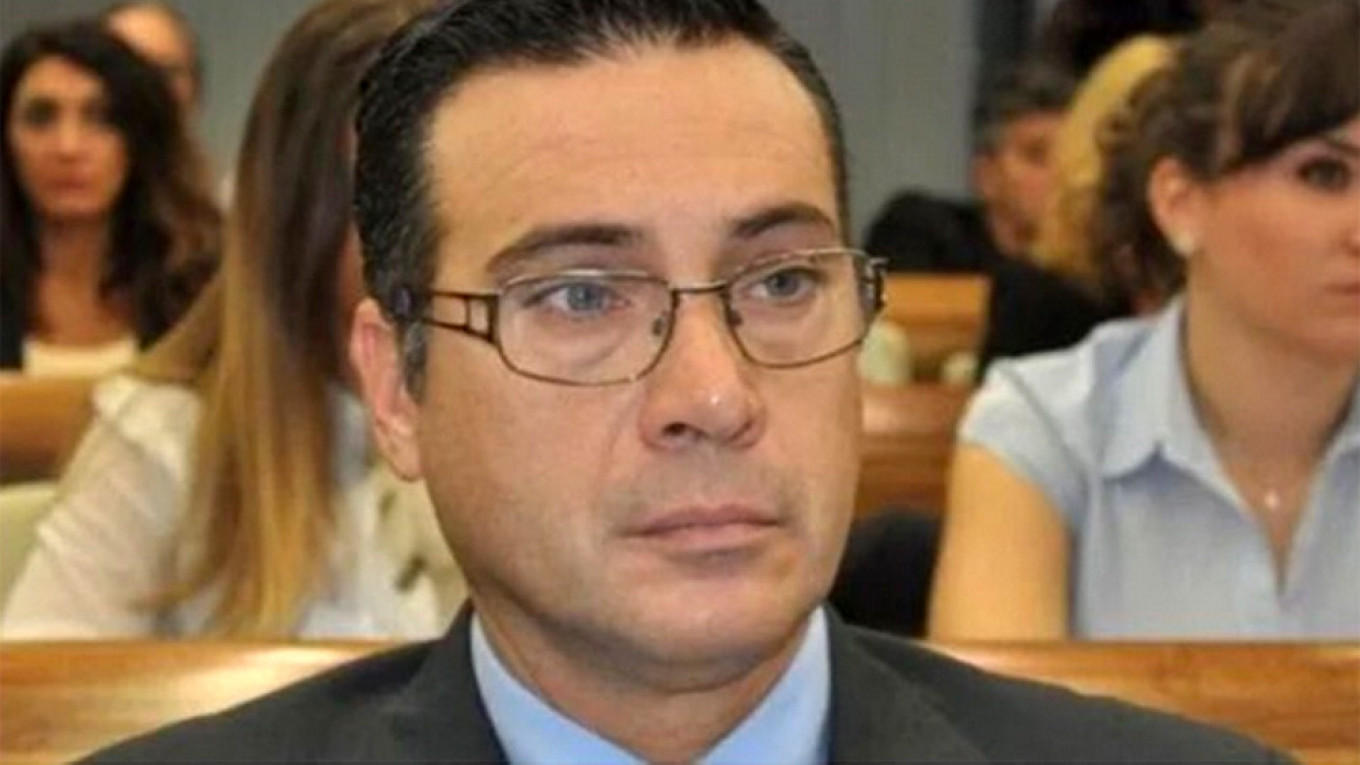 The special relationship between Russia and Italy is showing signs of strain.
Despite being grounded in and substantially dependent on the general state of EU-Russia relations, ties between Moscow and Rome have so far managed to navigate the numerous crises characterizing the last decade, especially after the Ukraine conflict.
Italy has been one of the leading advocates of dialogue and cooperation with Russia in the EU, portraying itself as a "bridge," to the extent that it is often accused of being one of Russia's trojan horse in Europe.