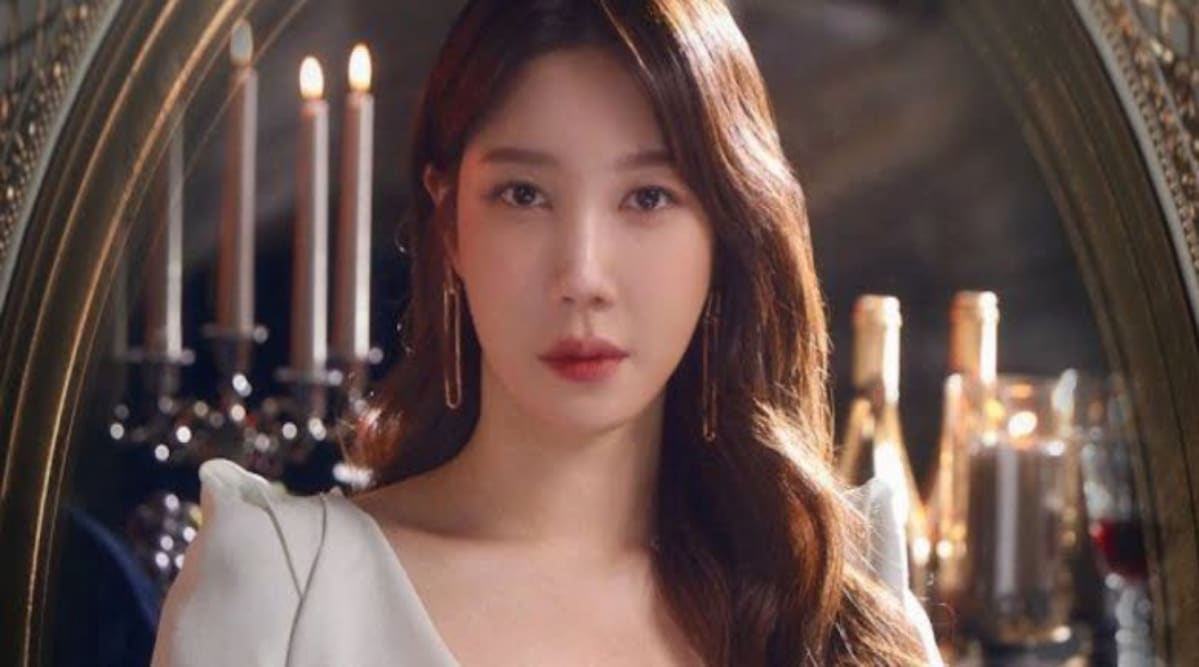 The third season of The Penthouse, starring Lee Ji-ah, Kim So-Yeon and Eugene in the lead roles, will stream on OTT platform Viki Rakuten.
The Penthouse: War in Life Season 3 will be available on Viki Rakuten. (Photo: SBS)
Hell is empty, all the devils are on Earth—something that echoes in the South Korean television drama The Penthouse: War in Life, which is returning for the third and final season.
Joo Dan Tae and Cheon Seo Jin are doing their best to pretend that their marriage is rosy. Shim Su Ryeon hasn't been able to accept losing Logan Lee, who died in a car explosion, and is determined to find out who is behind his murder. Ha Eun Byul and Yoo Je Ni are battling the disastrous consequences of their terrible decisions, with Yoo Je Ni's father's intentions still unknown. There's a creepy housekeeper by the name of Jin Bun Hong (Ahn Yun Hong), who has been trying to forge a mother-daughter relationship with Cheon Seo Jin's daughter Ha Eun Byul (Choi Ye Bin) at the end of Season 2. It's going to be interesting to see how this pans out in Season 3. There is also much ado about the kids' university entrance exams, and their future. There are a lot of questions to be addressed, including the future of the Cheong Art Foundation, the story of Yoo Je Ni's father, and whether Shim Su Ryeon will take revenge for Logan Lee.