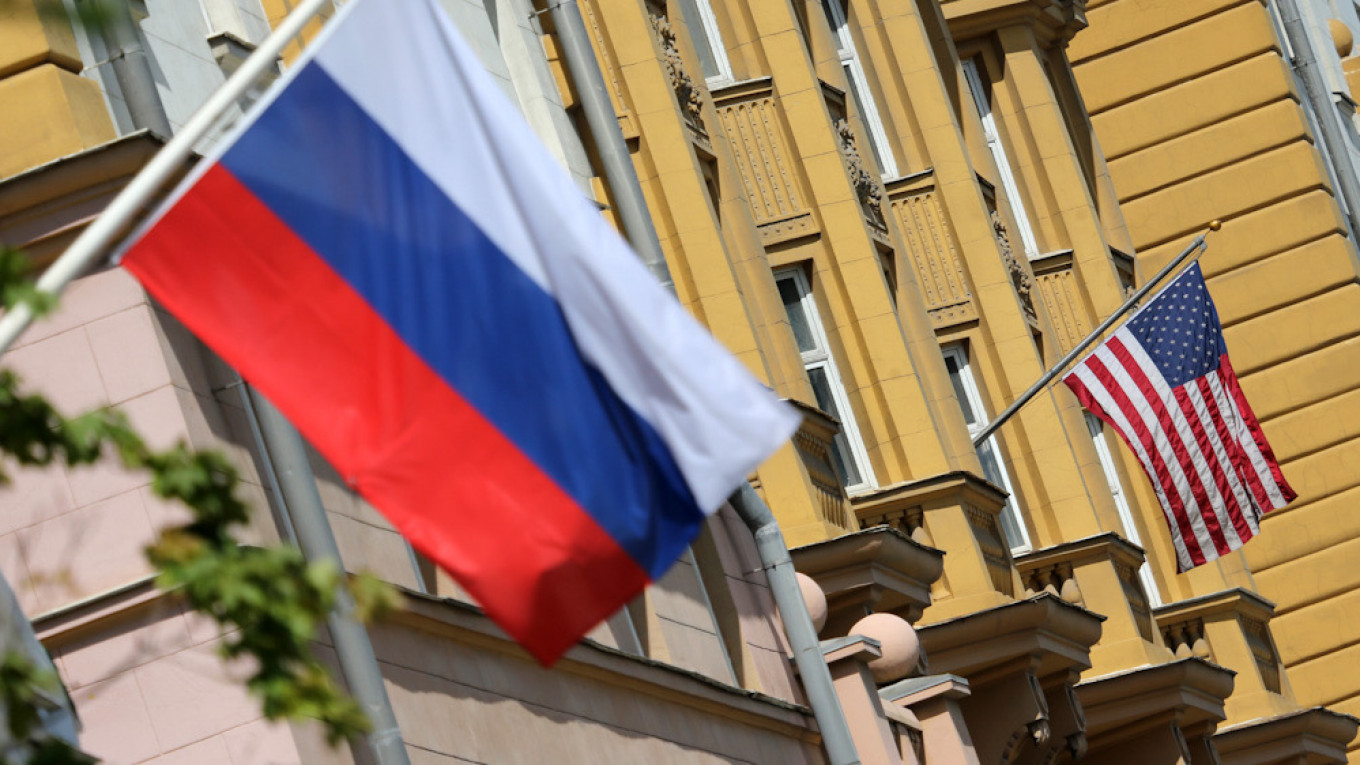 The U.S. is easily triggered by what is in effect Russian trolling because Americans are increasingly uncomfortable with internal threats.
A couple of years ago in Moscow, a Russian policymaker made an interesting observation to me. Russia and the United States, he said, were not anywhere near Cold War levels of confrontation. But the rhetoric
I'm in DC right now, and according to the culture of the day calling someone emotional is tantamount to gaslighting and therefore impolite.